5 ways to bring colours into your home
We often hesitate when it comes to bringing colours into our homes, preferring to stick to the safer colour tones and not wanting to experiment with bigger and bolder colours. But why not give it a go and try to bring some colours into your homes. Not sure where to start?
Here are some ways to introduce some colours into your home, and these are ideas you can slowly introduce into each space while you discover how adventurous you can get.
1. Accessorise
One of the quickest and easiest way is to introduce accessories into your space. Gather your trinkets and keepsakes and group them to create a larger impact visually. Try changing out your photo frames, throw in a couple new cushion covers in contrasting colours, shapes and even texture. What about even adding throws for your furniture or having new bedspreads and runners to bring new colours into your bedrooms and home.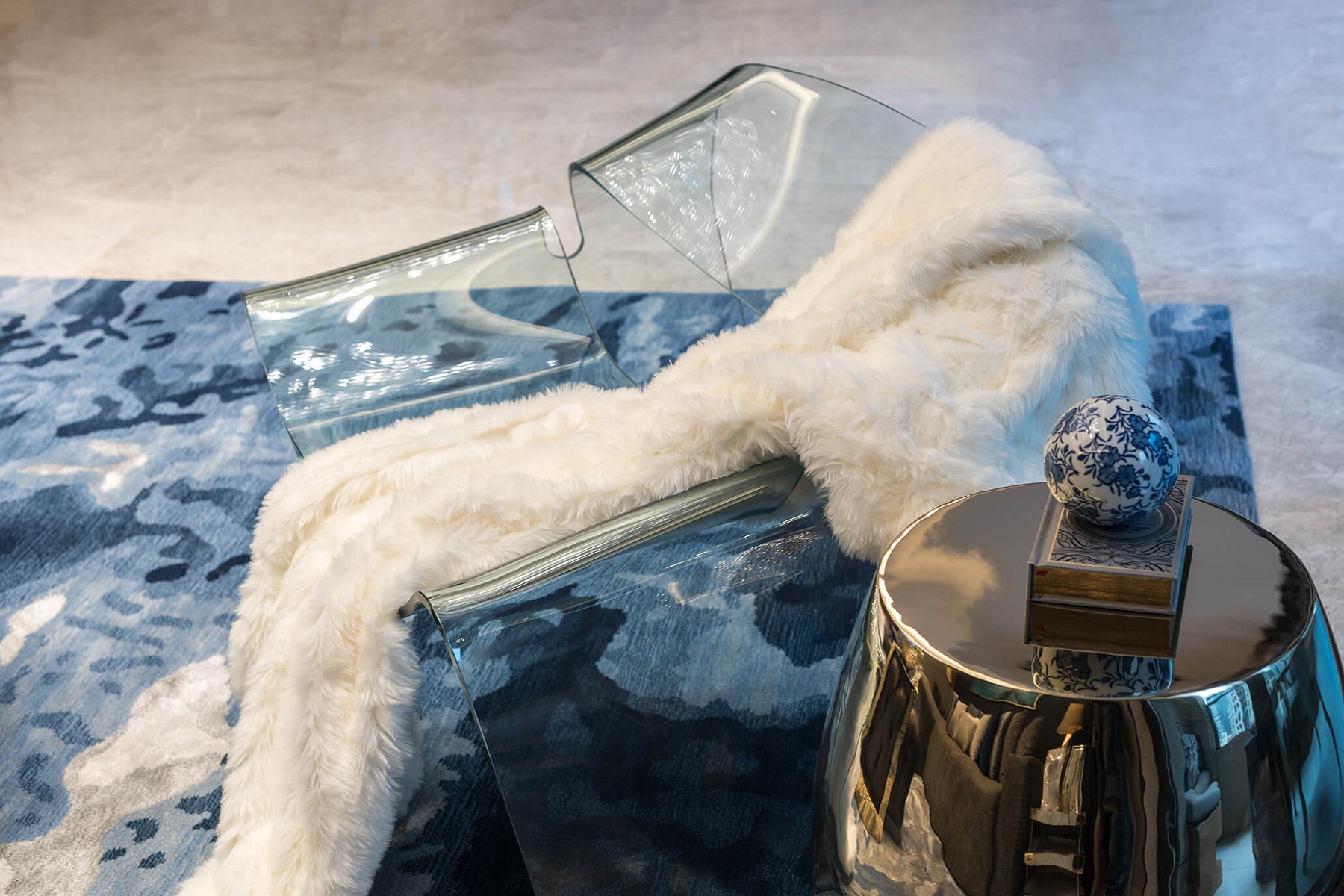 2. Wall art
Consider bringing in an oversized piece of art to refocus the space. You can change it out as easily too, without worrying that you'll need to make any huge changes to anything in that space.
3. Wallcovering
You can choose to give your room a fresh coat of paint in this season's trendiest colour or go right in and treat yourself to brand new wallpapers for your rooms. Pick one that suits your decor style or splurge on a hand painted or embodied wallcovering like this.
4. Lightings
Don't forget that lighting fixtures can add an interesting twist to your home decor. Pick one that will add a pop of colour to your existing furniture. Like this table lamp on this dark wood console paired that with some accessories of similar shades and you've immediately changed the look of this entrance foyer.
5. Rugs
Not everyone would have the budget or courage to yank out existing flooring, but adding a large area rug is one way of adding colours to any room.